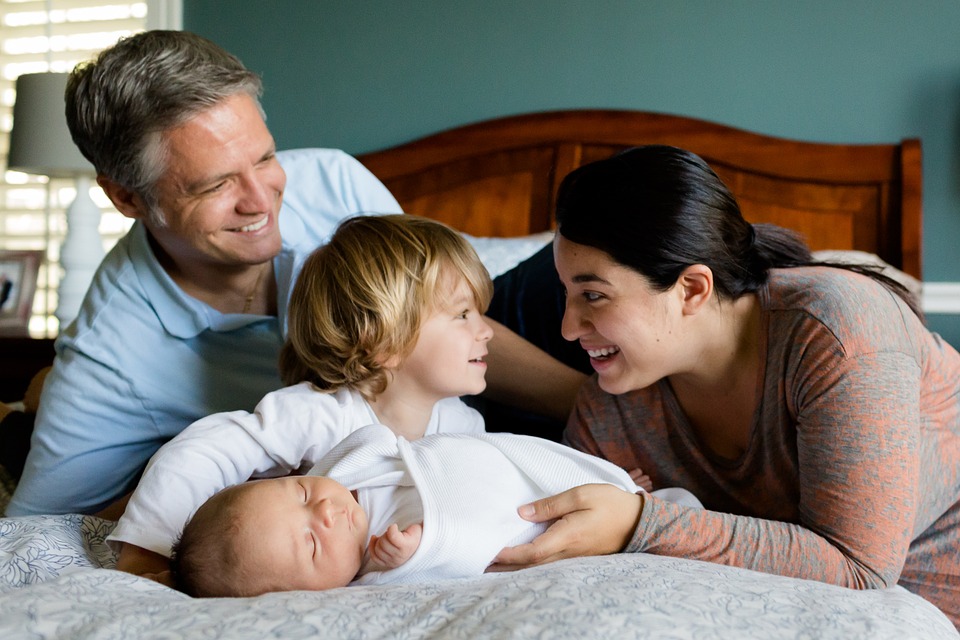 Stone Leads Storytelling Program for Students and Parents: Program Builds on Research that Demonstrates that Families Sharing Stories Help Children Become More Resilient and Develop Higher Levels of Self-Esteem
Article Published by: storywork.com
On Friday, August 26th Richard Stone, the CEO of StoryWork International, led a program of discovery through the power of storytelling for the Cherokee Creek Boys School in Westminster, SC. Annually, the school hosts a retreat quarterly seminars for the students and their parents to give them an opportunity to reconnect and explore new paradigms for relationships. The program that Richard Stone led this year was intended to bring families together around the metaphorical campfire to share family stories and learn about their common roots. There is a growing body of research that demonstrates that when children know the stories of their parents that they are more resilient and develop higher self-esteem.
Cherokee Creek Boys School is one of the country's leading therapeutic boarding schools for boys that offers the benefits of small enrollment, hands-on academics, therapy, counseling, recreation, athletics and a talented staff dedicated to helping middle school-aged boys. Many of the students who come to Cherokee School have learning disabilities and academic challenges and often have clinical diagnoses such as attention-deficit disorder. In addition, many are struggling with depression, anxiety, anger management, PTSD, and emotional and behavior disorders, as well as generally being challenged by life and social issues. The wooded campus is surrounded by a national forest, rivers, and lakes that put boys in touch with the wonder and healing power of nature.
Richard Stone has been a leader in the field of family storytelling for nearly thirty years, and is the author of Stories: The Family Legacy and The Healing Art of Storytelling. The program for Cherokee Creek Boys School was designed to provide a safe environment for parents to discover their rich tapestry of personal stories that are often forgotten, and to provide an opportunity for them to then share these stories with their children. Stone said, "The research at places like Emory University on the importance of families sharing stories over the past twenty years is beginning to illuminate just how crucial story sharing is for the development of children, and it's being picked up by the popular press. Unfortunately, our society has gone through a process that I call destorification—we have simply been diverted away from the simplicity of sharing stories toward the internet and media that fail to nourish this essential need in the human soul. We are now just rediscovering that there is nothing more simple, yet more profound than the act of sharing stories."
Beth Black, the founder of the Cherokee Creek Boys School, had this to say of the program. "Rick is a wonderful storyteller and teacher. He has a true gift for engaging audiences of all ages. It is exciting to watch our students engage with their parents around family stories. These stories help children understand their roots, the values of their family and where they belong. They are visibly changed by learning these narratives. Rick will be an on-going tradition at our Family Seminar series!"
---
About Scott Livengood
Scott Livengood is the owner and CEO of Dewey's Bakery, Inc., a commercial wholesale bakery with a respected national brand of ultra premium cookies and crackers.
Previously, Scott worked at Krispy Kreme Doughnuts for 27 years, starting as a trainee in 1977. He was appointed President of the company in 1992, then CEO and Chairman of the Board.
Scott has served on numerous boards including the Carter Center, the Calloway School of Business and the Babcock School of Management, Habitat for Humanity of Forsyth County, and the Winston-Salem Chamber of Commerce.
He started a new business, StoryWork International, in 2016 with Richard Stone. The signature achievement to date is LivingStories, a story-based program for improved patient experiences and outcomes in partnership with Novant Health.