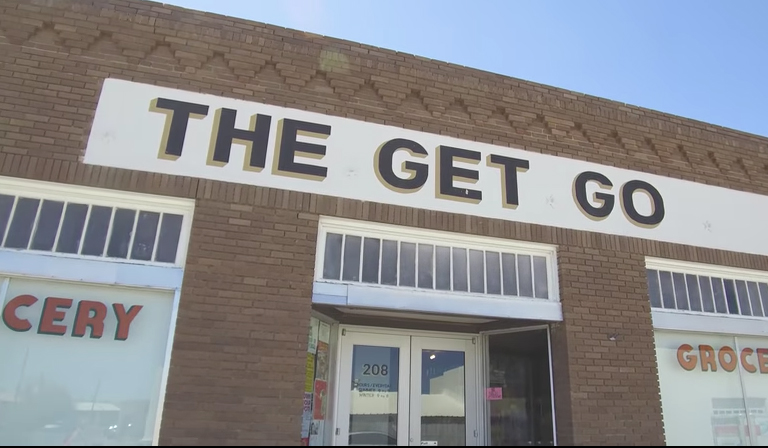 Marfa Texas Trip 2017
During my recent Texas road trip, I stayed at the new Hotel Saint George in Marfa.
While I didn't ultimately recommend the hotel, we had an enjoyable stay in the town. Marfa has an array of quality restaurants and galleries, enough to match a larger city. Here are a few video highlights from my trip, including the famous "Prada Marfa" installation, the Chinati Foundation and a number of other stops along the way.
To learn more, read this month's Hideaway Report.
---
About Scott Livengood
Scott Livengood is the owner and CEO of Dewey's Bakery, Inc., a commercial wholesale bakery with a respected national brand of ultra premium cookies and crackers.
Previously, Scott worked at Krispy Kreme Doughnuts for 27 years, starting as a trainee in 1977. He was appointed President of the company in 1992, then CEO and Chairman of the Board.
Scott has served on numerous boards including the Carter Center, the Calloway School of Business and the Babcock School of Management, Habitat for Humanity of Forsyth County, and the Winston-Salem Chamber of Commerce.
He started a new business, StoryWork International, in 2016 with Richard Stone. The signature achievement to date is LivingStories, a story-based program for improved patient experiences and outcomes in partnership with Novant Health.